We're glad to be part of the Warkworth and Rodney community, and love the vibrant diversity of our little slice of heaven.
We're also aware that some don't have the freedom to enjoy it, and others need our support. That's why we give to some local organisations:
St Johns Ambulance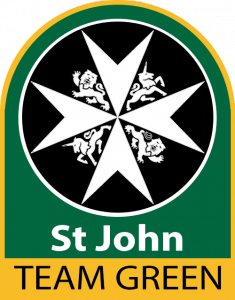 When the stuff hits the fan, local volunteers rush to our aid. From the hundreds of motor accidents to crises in the home or workplace, they drop what they're doing and save lives. We're donating every month to these wonderful people. You can too – click here
Warkworth Wellsford Hospice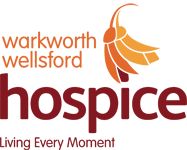 When the body is weak, and the outlook is bleak, the amazing people at Warkworth Wellsford Hospice step in and make all the difference. Hospice is only partly funded by the government and need to raise about $1,900 a day to keep their services free of charge. We're supporting them as they ease the pain in more ways than one. Pop over for a visit here
OneWarkworth Business Association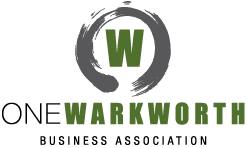 With Auckland getting closer by the day, communities like Warkworth need to focus on where their money is going. OneWarkworth is spearheading the 'buy local' message, and keeping our hard-earned dollars in our own community as much as possible. Check out their website for more.